Shop for Crazy Brat Fry Gear!
Looking for the perfect gift? Need some memorabilia from your student days at UW-Madison? Or maybe just something to pick you up and bring you out of those Wisconsin expat blues? Check out BratFry Ferg's Store on Zazzle to find the Brat Fry gear you need to complement your Brat Fry lifestyle, including the Wisconsin Connection Collection and the Brat Fry Attitude Collection of Tshirts, aprons, mugs and bumper stickers.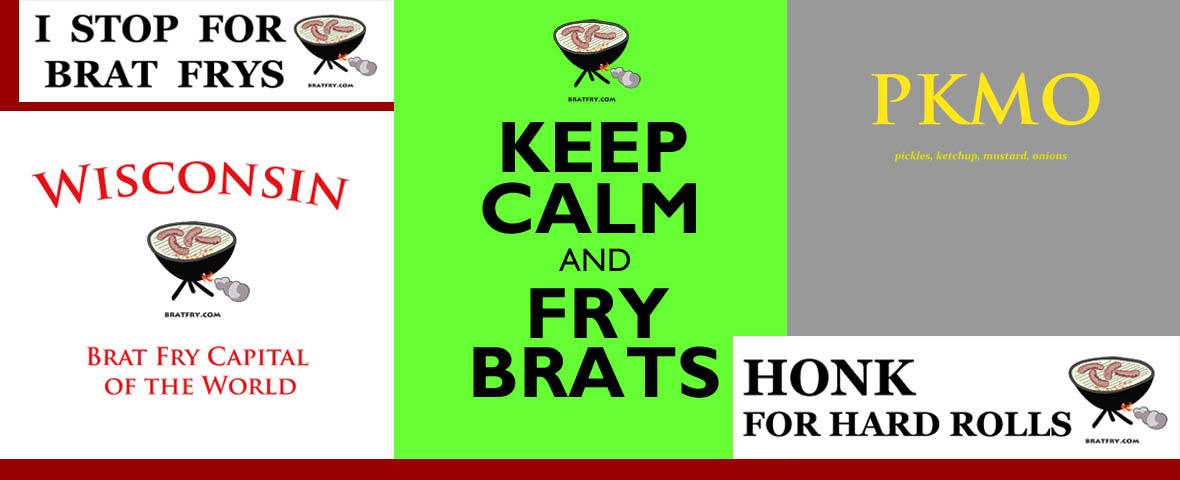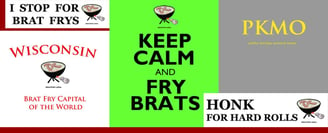 If you sign up for Special Offers & Coupons on Zazzle, you'll get notified of exclusive deals via email. Every two weeks or so it seems they have a 20-50% OFF SALE on T-shirts and other gear!